Joined

Jun 23, 2010
Messages

10,683
Reaction score

93
Points

920
"Wheek wheek! Room service please! We require more special herbage, and chamomile herbage too ohhh and extra carrots please! Wheek!"
"Ooohhh good, room service! Hello Piggie Wiggie, mmm do i smell fresh hay and extra carrots?"


Harvey whispering sweet nothings to the waitress...
*rumblestrut*


"Tell me where they are hiding the veggies! I need to know!"


(You certainly know how to charm a lady Harvey!)



"Fine! Dont tell me....well let me plonk myself next to you, you're much less wiggly than artie...."

"Is the Pamper Lady still following us around?"
"Nom nom i think so, I'm due for a pamper foot bath."


Artie Boy, feeling much better after his TLC treatment at the Boarly Boudoir!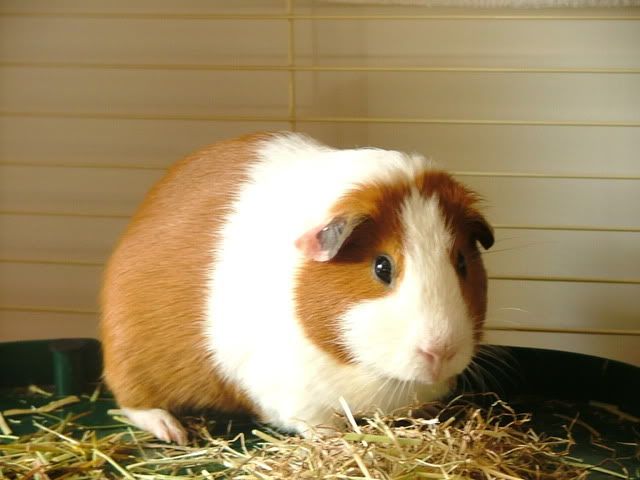 Harvey Boy, also feeling very much a pampered pig too: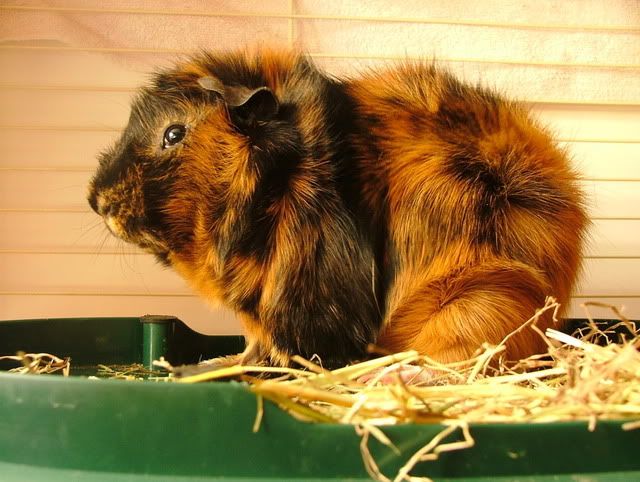 But thinks he also has a foot problem.....



"I do have a foot problem too, you see one foot is white and the other is ginger mummy, and that confuddles me....I'm get confuddled easily..."






So after an evening scoffing chamomile herbage, herbage excel and timothy hay, oh and a Arties fav....half a digestive biscuit, a handful of veggies, and lots of cuddles, kisses and strokes both boys are much better today. Artie is happy, popcorning away and once again upto mischief with his best bud Harvey! Its amazing what a little TLC can do!