Meet my two lovely bunnies.
First there was Chester.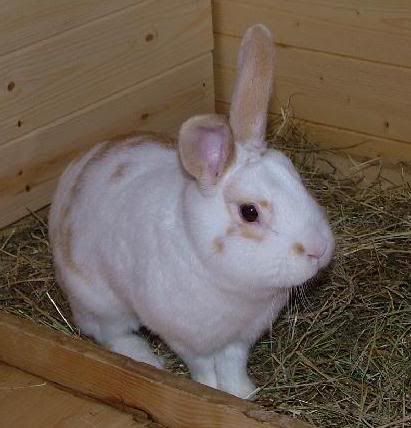 He came from a rescue. Had his bits done ((poor thing)) and then found him a nice girlie.
Hazel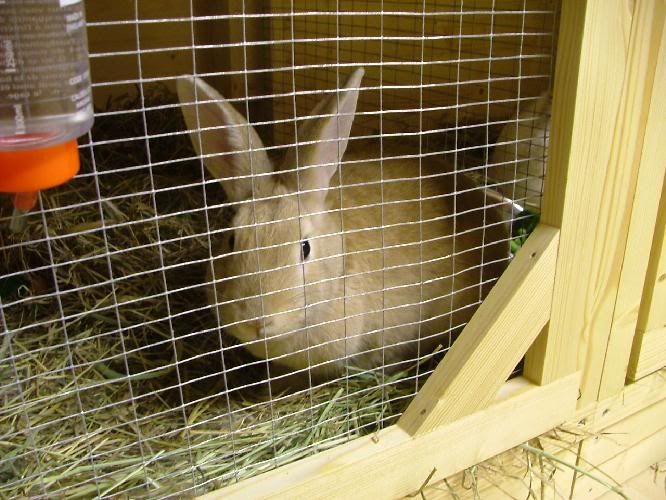 they couldnt live together for a few weeks.. until she had been spayed but lived next door for a while.
Unitl the day came I thought I would see how they got along together. Having heard the horrors of bunny bonding was expecting all kinds of trouble.
First sniffs... (thank god it wasnt First Blood ! ))
No fighting, no hanky panky....just clicked right away! ;D ;D ;D
Later all lovely dovey.. arrrrrrhhhh
Chester washing Hazels ears.
And finally out for a play a few days later...amusing the moggies. ;D

Hope you like
Deb x