Joined

Feb 17, 2011
Messages

975
Reaction score

782
Points

510
My pigs have been enjoying the good weather (apart from the little downpour the other day!)
"Uh oh, its that time of year again. I'm sure that thing has grown since it was last shoved in my face" Freddie said about the camera.
Nelson "No photographs, please"
"Make sure you get my best side" says Freddie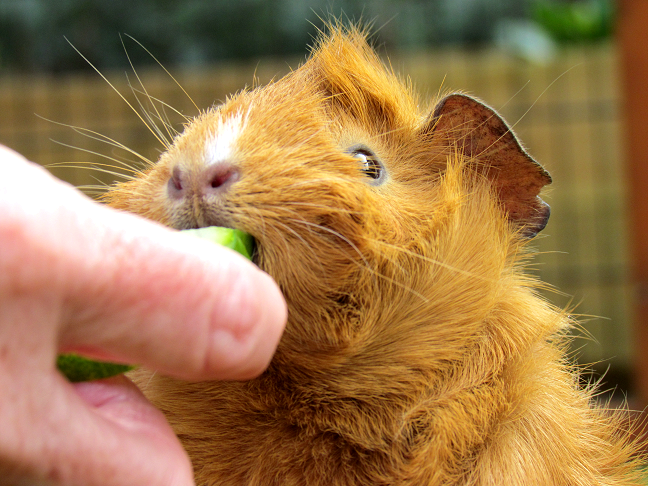 "Cucumber!" Elphie shrieked.
"Ooh, what's over there?" said Glinda
"The grass lookers greener over there..."
"Stop.Taking.Pictures.Of.Me." Ace grumbled.