Joined

Jun 23, 2010
Messages

10,683
Reaction score

93
Points

920
"Psst! Artie, I spy Slave, 12 oclock! She's looking at me.!"




"Distract her!"


"How?"
"Oh! Look over there! Why what a lovely bird! ohhh wouldnt you say thats a lovely bird mummy?"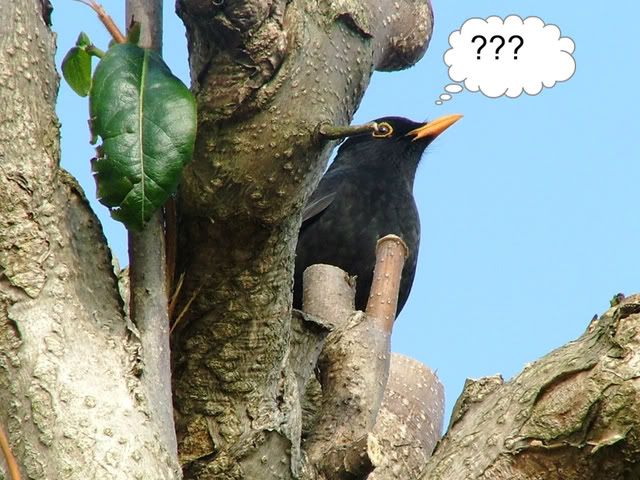 "Lets go Artie!"
"You didnt see anything okay Taz? I'll pop by with some poop later if you keep quiet...shh!"



Do-do-oh-do-do-doo

"Ooo! This is soo exciting Artie!"
"Shh Harvey fluff bum, i think the slave is onto us...."
"Which way now Artie...i forgot the map..."
"Harvey, we dont have a map and i dont have thumbs to hold a map!"
"OOoohh! My piggie senses are telling me its straight ahead...mmmm herbage..."


CON...Below....