Hi we're cookie (black) and crumble (agouti) and mummy say's its our birthday today, we have no idea what this means but she says we get treats this evening so we're happy.

Mummy say's we have to say thank you to sophiew as she took our mummy in when she was pregnant and looked after us until mummy came and took us home. THANK YOU sophie.
we live in a big pen with 5 other piggies and we're quite happy

anyway here is us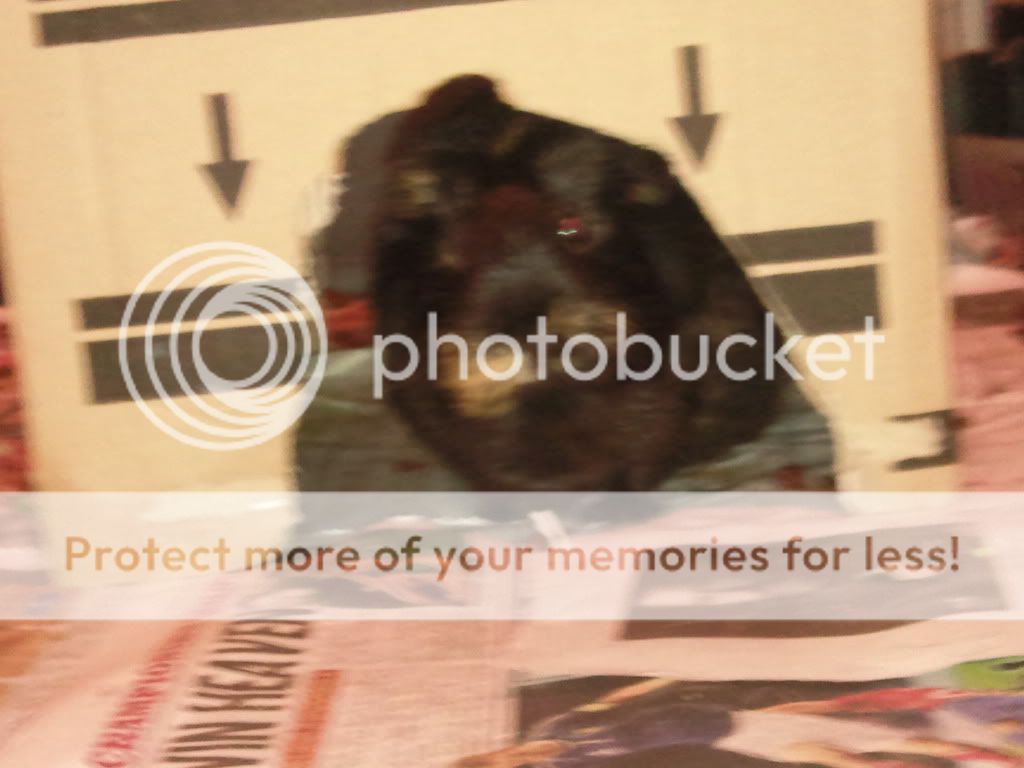 continued ................