Crumble was put to sleep this morning after deciding not to eat, tried med's and syringe feeding but this morning she gave up taking food. she lost 200grams in a week. but at least your not suffering and you can eat lots of grass and parsley.
you hadn't even been with me a year :0
Mummy, daddy and Cookie miss you lots already. look over us.
mummy loves you.
x
when you came home
last week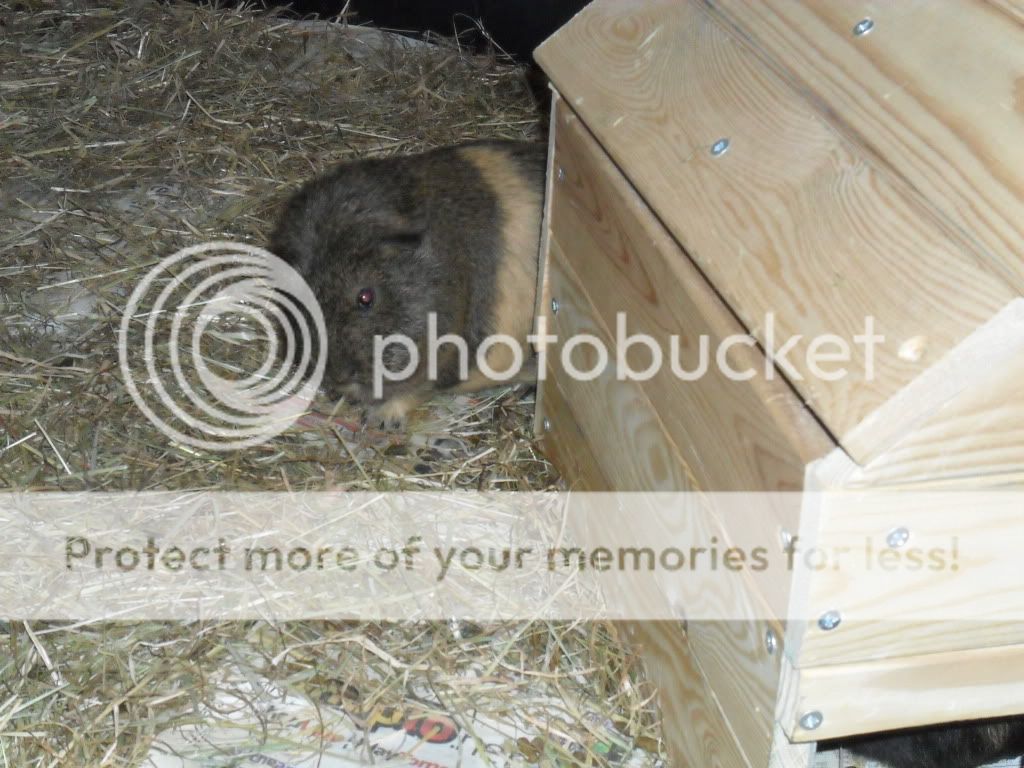 with cookie